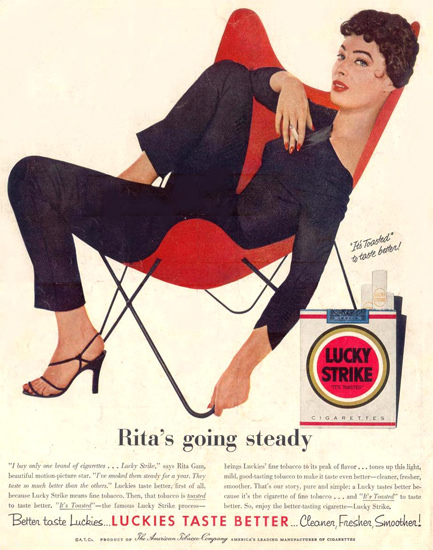 Apple and Forest Graham were the least likely couple on earth to call an exorcist.
Born in the late 80s, they never attended church ever. They were baptized, their parents had been Catholic at one point. They think, but they're not sure. Both Apple and Forest never even really read the Bible – Forest didn't know that Sampson and Delilah was a Biblical story – he thought it originated in Hollywood.
But these two knew a thing or two about the Exorcist. They had seen the original 1970s movie at college and then the remake.
These two became convinced they needed an exorcist soon after they moved into their suburban Mid-Century Modern home. They were so excited to be owners of this 1955 International Style house – a unique residence in a sea of ranch homes.
But the ranch homes were slowly disappearing as the McMansions encroached. In fact, two weeks after the Grahams moved in, demolition began on a ranch house next door.
They could hear the jack hammers and the rumble of the backward bobbling bobcats as they unpacked their boxes.
Nearly immediately they noticed cigarette smoke in their home. It was as if someone were in their home lighting up. It would suddenly start, stop with no trace of a smell. Nearly every day that happened. Sometime was distinctly pipe smoke – that was most often in the garage, sometimes in the living room or even the carport. The cigarette smoke tended to be in the guest room, kitchen, master bedroom and the basement.
The sudden cigarette smoke was at first annoying. They told construction workers not to smoke near their home. They complied.
It was clear that the construction workers were not the problem when the smoke continued late at night and on weekends.
When Apple shared the odd incidents with a friend at work. "Maybe you have a couple of chain-smoking ghosts in your home, " she laughed. "You might need to call an exorcist."
Apple froze and immediately texted her her husband at work, "Our house is HAUNTED!"
She was hysterical. Forest had to call her and calm her down. "Our house is not haunted," he said encouragingly. "It's not that old. Ghosts only haunt Victorians and older houses. It's not a big deal."

Yet it became clear these chain-smoking ghosts were a big deal. The cigarette and pipe smoking needed to stop immediately. The Grahams were trying to have a baby and second-hand smoke – even of the ghostly variety – was not helping their plans.
So Apple called the local Catholic Church for an exorcist. She left a voicemail. She instantly felt silly. Who would believe her?

But an hour later, a nun in a veil and a habit rang the doorbell.
"You called," she said calmly when Apple answered the door. "I'm not an exorcist, but i think I can help."
End of Part One
(Part Two will appear in two weeks. )